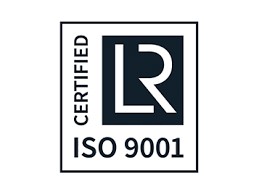 ISO 9001
Parthos was the first company in this segment to be certified for ISO 9001 in 1997 and has maintained this certification ever since.
This certification ensures that we offer products and services that meet customer expectations through legal and regulatory requirements.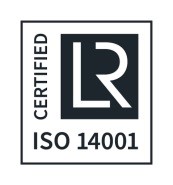 ISO 14001
Parthos is ISO 14001 certified. This accreditation helps us to manage our environmental responsibilities and to achieve best practices in all our operations.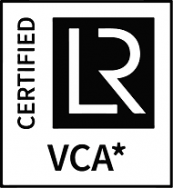 VCA
Parthos, as a VCA certified company, works with a VGM management system that complies with the ARBO regulations in the field of safety, health, and the environment.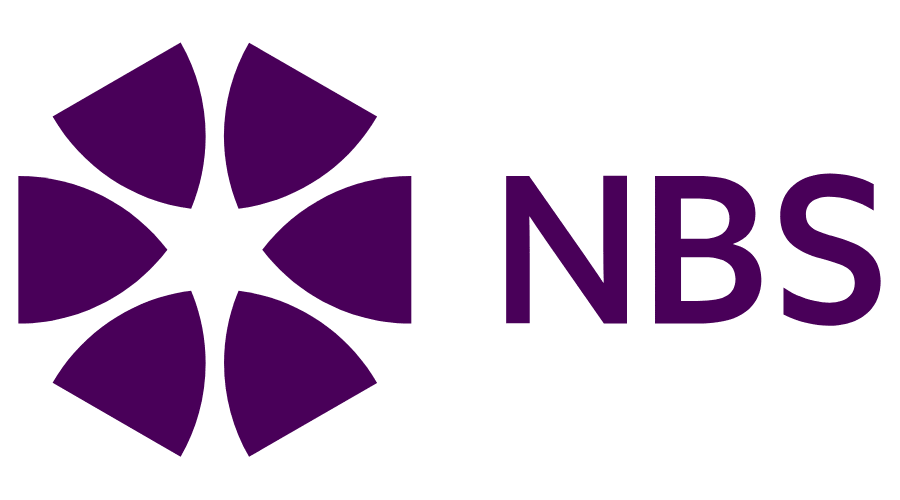 NBS
Parthos is NBS certified. This means that Parthos uses a cloud-based specification system that allows us to work smarter and reduce risks. NBS helps construction product manufacturers grow by displaying the products on the entire timeline of the construction project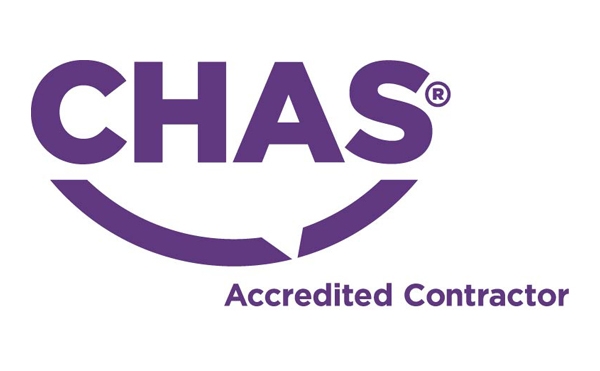 Chas – Health & safety accreditatie
Parthos is accredited to the Health (CHAS) and Safety Assessment Program because we comply with important health and safety regulations.
Parthos B.V. has demonstrated compliance with the CHAS standard in accordance with SSIP Core Criteria and UK H&S legislation and has been accredited to the requirements of the 2015 CDM regulations.

Construction online
Parthos is affiliated with Construction online and has met the pre-qualification requirements that apply to public contracts and private companies.

RIBA
Parthos is also RIBA certified. This means that we are working on the following 10 topics:
Architecture for social purposes
Health, safety and wellbeing
Companies, customers and services
Legal, Regulatory and Statutory Compliance
Procurement and contracts
Sustainable architecture
Inclusive environments
Places, planning and communities
Conservation of buildings and heritage
Design, construction and engineering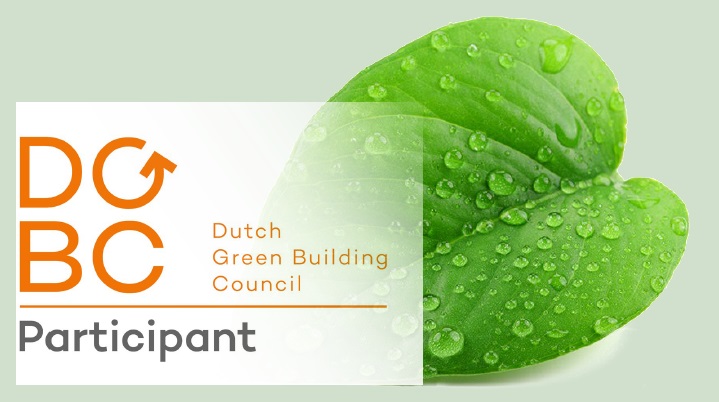 Designed for green
Parthos mobile space solutions give you optimum flexibility in the use of square meters, saving space as well as energy. Contributing to the environment and improving the quality of life, Parthos mobile space solutions are designed for green with a product life cycle of more than 25 years whereupon completely reusable!
Dutch Green Building Council Climate change, the exhaustion of natural resources, increasing energy costs and lack of space are driving the demand for ecologically and economically viable buildings. That's why Parthos mobile space solutions stand for sustainability throughout the entire supply chain We strive to use as many local materials as possible based on 100% recyclability and non-toxicity. Parthos has developed a fully integrated economical and energy-saving production process and uses strategies for efficient material use, such as dimensional planning, to reduce the amount of building materials required and reduce construction costs. Waste separation and categorization are integrated in our daily activities. Parthos even generates its own energy by extracting fuel from waste!
We see it as our ecological responsibility to participate in this ongoing process of sustainability As a member of the Dutch Green Building Council, we actively contribute to the goals of the global Green Building Council.
Ask about the Breeam international buildings certification method. Parthos complies with the HEA 9 volatile organic compounds. (Promoting healthy and good indoor air quality because the construction and finishing materials used cause low emissions of harmful volatile organic compounds and other harmful substances.)
Also in the field of green building Parthos has proven to be your partner!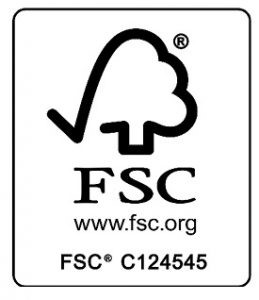 FSC
Parthos B.V. is certified for the international, independent FSC ® -C124545 mark, which ensures that raw materials for wood and paper products come from responsibly managed forests.
Both mobile walls and interior construction/shop design.
This means that Parthos B.V. and Parthos Deutschland GmbH are entitled to sell both the mobile walls and the products for interior construction/shopfitting with an FSC ® claim.
Environmental management
The wood required for the manufacture of Parthos' mobile walls and interior construction/shop fittings has been produced in an environmentally friendly and responsible manner for years. By using FSC ® wood, Parthos contributes to the preservation of forests and a worldwide healthy living environment for humans and animals.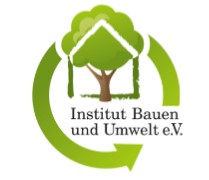 EPD
Parthos is EPD certified for the Palace 110S product. This environmental label is based on the Life Cycle Assessment (LCA) and results in certifications according to DIN and ISO 14025. The EPD covers all relevant environmental aspects of a product. From the origin of raw materials and materials to data on production, processing, testing and documentation.
As a leading party in the field of environmentally conscious design, certification is self-evident: certification is inextricably linked to our sustainable objectives.
The Environmental Product Declaration (EPD) certification is an environmental label at European level. This quality mark is standardized and indicates to what extent the production process of a product affects the environment. The assessment of the result is done, by a third independent party, based on the Life Cycle Assessment (LCA), by the international standard EN ISO 14025 and EN 15804.
The EPD document is essential for parties whose projects are aimed at obtaining certification for sustainable construction; such as LEED, BREEAM, HQE, or DGNB.