Noise disturbance is a common issue. You do want your meetings to be held in a quite environment, unable to hear the sound of the party next door.
With a sound insulating movable wall you can optimize the experience within a certain space. With our wall systems you can improve the acoustics within a space (sound absorption) as well as the noise level between spaces (sound insulation).
Sound absorption
Alpha value or NRC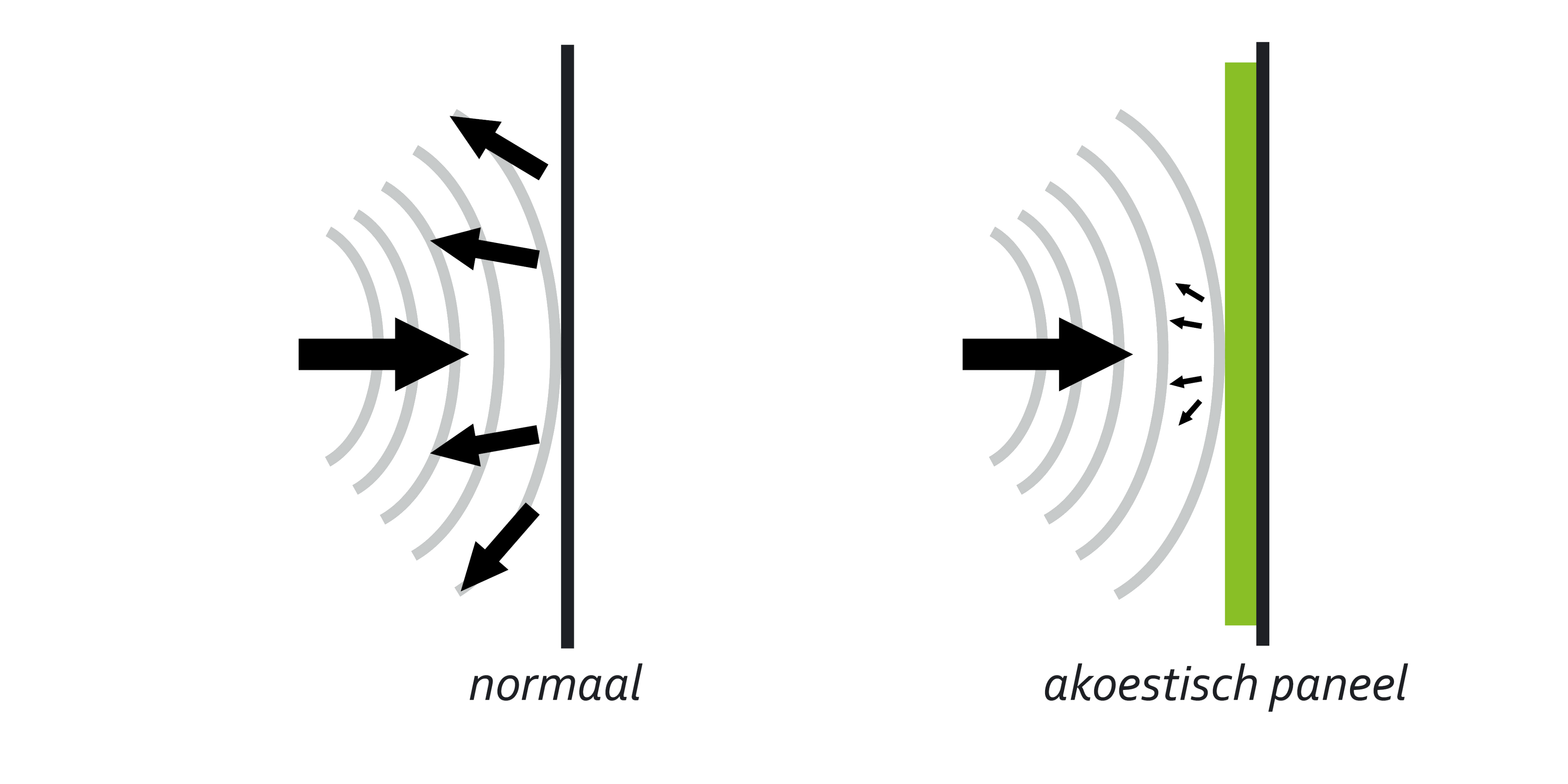 With acoustics we mean, the experience of sound inside a room. Imagine the reverberation of sound in an empty room with no furniture or curtains.
In order to achieve optimized acoustics within a space, we offer a variety of solutions in combination with our wall systems. Our solutions include sound absorbing surface materials such as recycled PETfelt and acoustic (micro)perforated or grooved cassettes. Our sound absorbing wall coverings can also be applied to solid walls.
Our acoustic solutions have been tested in licensed laboratories according to the European (EN ISO) and American (ASTM) standards.
Alpha value (αw) conform ISO 11654
NRC value conform ASTM-C423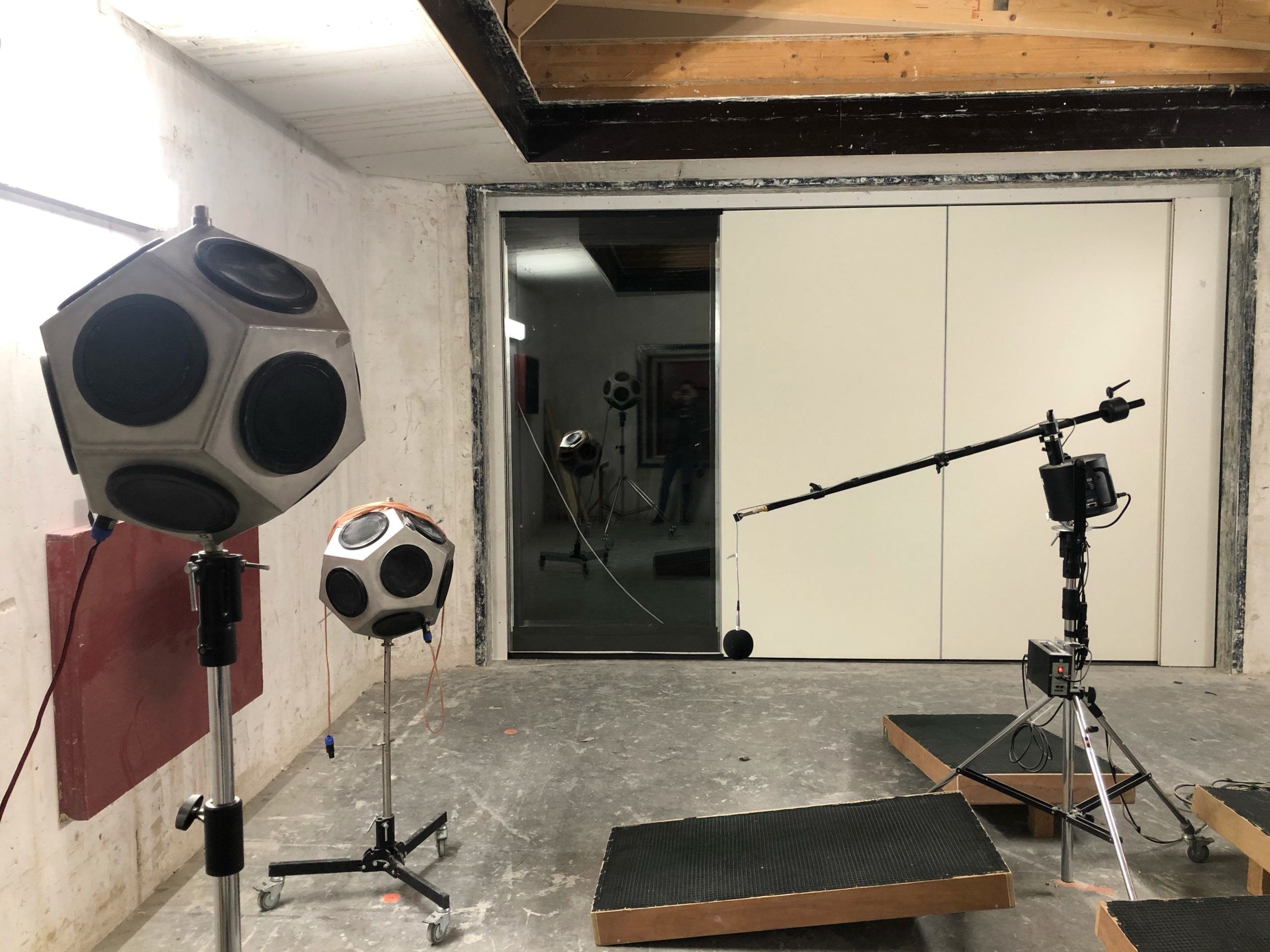 sound isolation
dB (Rw) and STC
Sound insulation is determined by all measures taken to reduce the sound transmission between two spaces. Depending on the requested specifications and the available budget, we are able to offer sound insulation values ranging from 36dB to 58dB.
The sound insulation value of a movable wall is indicated in Rw value (Weighted sound reduction index). To determine which sound insulation is required to get the desired result depends on various factors which directly or indirectly transmit the sound between spaces via air, contact and flanking sound. Important parts for the sound insulation between spaces, besides movable walls, are:
The level and the nature of the sound that has to be muted
Floor, ceiling and façade
Doors and windows within the space
The pressure surge
The piping going through the acoustic baffle (conduits, aircon., electronics, etc.)
Our walls are tested and certified by independent consultant agencies such as Peutz, according to the European(EN) and American(ASTM) standard
dB (Rw) conform EN10140-2, ISO 140-3 en ISO 717-1
STC (Sound Transmission Class) conform ASTM E-413-16
If you have any inquiries, require advice or proof of certification regarding our mobile wall's sound isolation or -absorption, do not hesitate to contact us.