Vakbekwame Medewerker interieurbouw
Wegens uitbreiding van de werkzaamheden op onze afd. Interieurbouw zoeken wij op kortetermijn, en bij geschiktheid voor langere tijd: Vakbekwame Medewerker Interieurbouw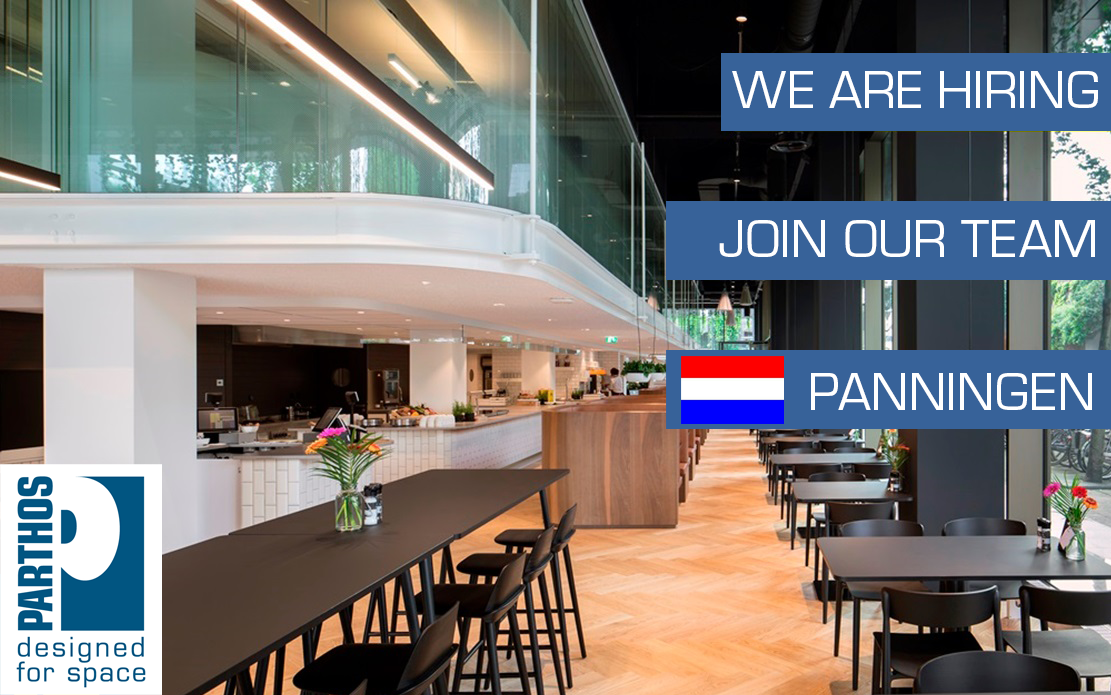 Werkzaamheden:
Het vervaardigen van diverse  moderne interieurprojecten, zoals showrooms, winkels, kantoren, restaurants, hotels, etc. In voorkomende gevallen het plaatsen van deze meubels op locatie binnen de Benelux en Duitsland.
In deze functie rapporteer je rechtstreeks aan de afdelingschef.
Opleiding en vaardigheden:
Je hebt bij voorkeur de opleiding Meubelmaker of Interieurbouwer afgerond en ruime ervaring opgedaan in de meubel- of interieurbouwbranche;

Je kunt goed omgaan met houtbewerkingsgereedschappen & -machines;

Je kunt tekeningen lezen en zelfstandig werken;

Kennis van verwerking van moderne plaatmaterialen is noodzakelijk;

Goede beheersing van de Nederlandse of Duitse taal in woord en geschrift is voor de functie beslist noodzakelijk;

Inzet, inzicht en enthousiasme.
Salaris afhankelijk van capaciteiten en ervaring, volgens de CAO voor de Meubelindustrie.
Wat bieden wij?
Een tijdelijk contract dat bij gebleken geschiktheid kan worden omgezet in een vast contract;

Salaris is afhankelijk van capaciteiten en ervaring.

Parthos biedt naast goede primaire en secundaire voorwaarden ook interessante ontwikkelingsmogelijkheden en carrièreperspectieven.
Wil je meer informatie over onze organisatie en/of deze functie, bekijk dan onze website www.parthos.com. Bij interesse kun je je brief en CV naar het volgende e-mail adres sturen: hrm@parthos.com.
Acquisitie naar aanleiding van deze vacature wordt niet op prijs gesteld.