Allround assemblage medewerker m/v
Ben jij op zoek naar een stageplek die aansluit op jouw opleiding (Werktuig)bouwkunde?
Wij zoeken namelijk een stagiaire voor onze afdeling customer support. Je gaat als stagiair meewerken, in de functie van tekenaar (Werktuig)bouwkunde, als een volwaardige medewerker op de afdeling customer support. Je wordt begeleid door een ervaren professional waarmee je de eerste periode van je stage nauw samenwerkt.
Tijdens jouw stageperiode houd je je bezig met de uitwerking van de ontwerpen van mobiele wandsystemen en het adviseren van klanten.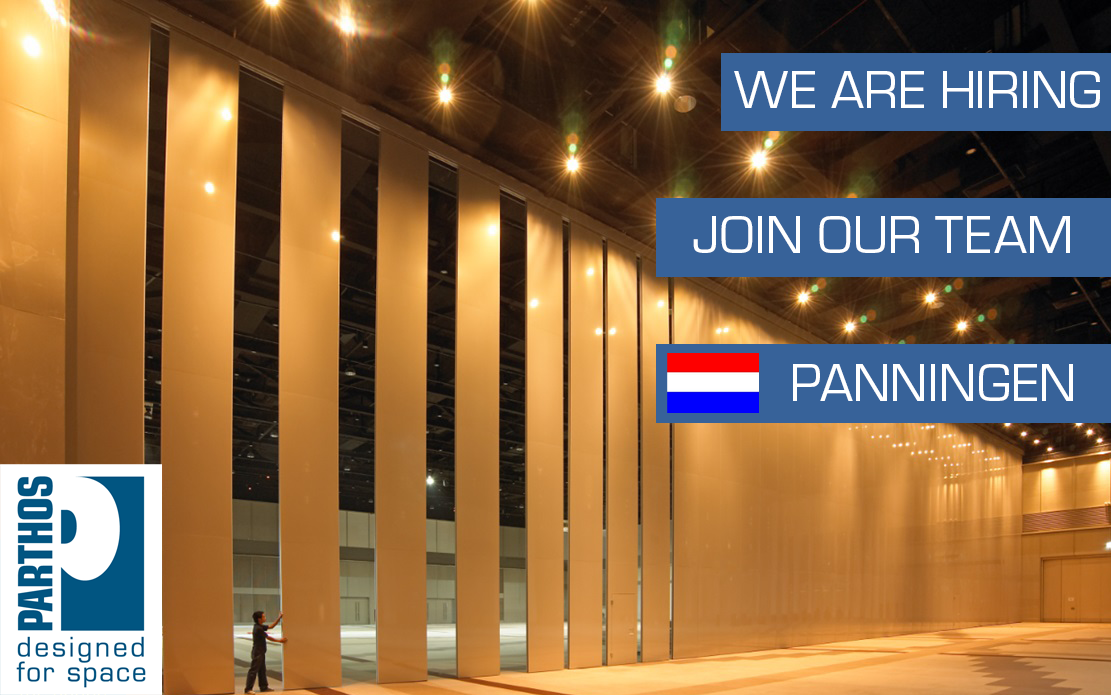 In samenspraak met jou zal een geschikte eindopdracht worden uitgekozen, waarbij wij jou als organisatie de volledige steun zullen geven.
Dit zijn de basis werkzaamheden:
• Zelfstandig uitwerken van productietekeningen;
• Detailleren van tekeningen op onderdeel niveau;
• Het voortouw nemen in de werkvoorbereiding;
• Meedenken over het verbeteren van het product en de productieprocessen;
• Contact onderhouden met leveranciers;
• Het opvragen van offertes;
• Het inzetten van bestellingen naar de afdeling Inkoop.
Wat zoeken we:
• Kennis van Inventor of Revit;
• Technische achtergrond;
• Leergierig, enthousiast, flexibel en initiatiefrijk.
Wat bieden wij:
• Vaste stagevergoeding;
• Bij gebleken interesse van jouw kant is een vaste aanstelling mogelijk;
• Ervaring in een internationaal bedrijf;
• Leuke collega's.
Stuur jouw CV en motivatiebrief naar hrm@parthos.com. Voor vragen over de organisatie of de functie kun je contact met ons opnemen via 0773068201.